Board of Trustees
The Board of Trustees are: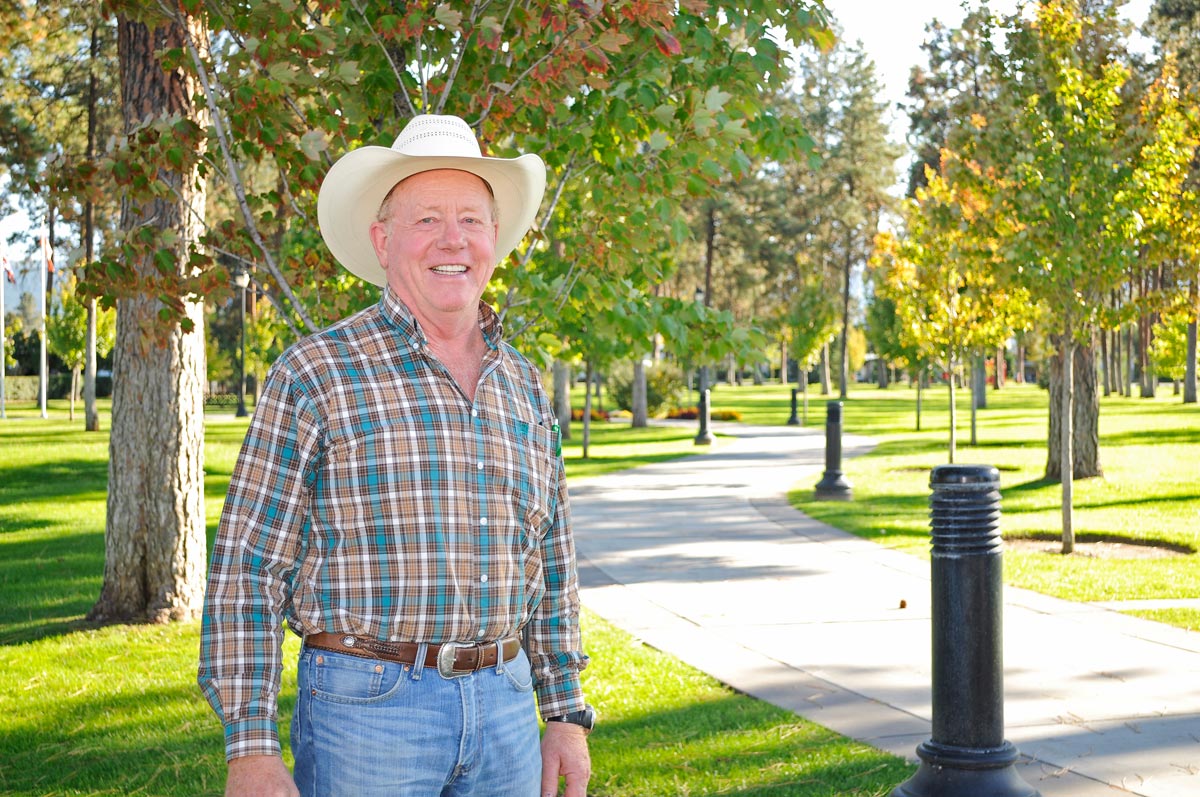 Allen Kirschner
Trustee
Term 2017 - 2020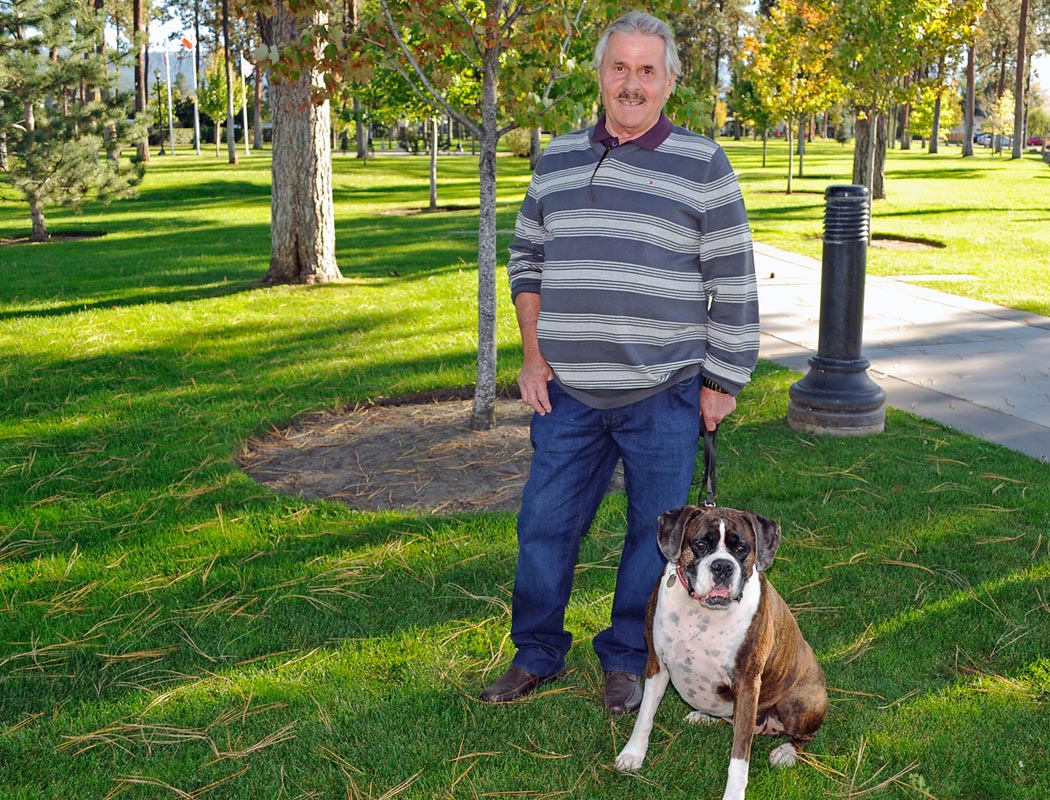 Gordon Ivans
Trustee
Term 2018 - 2021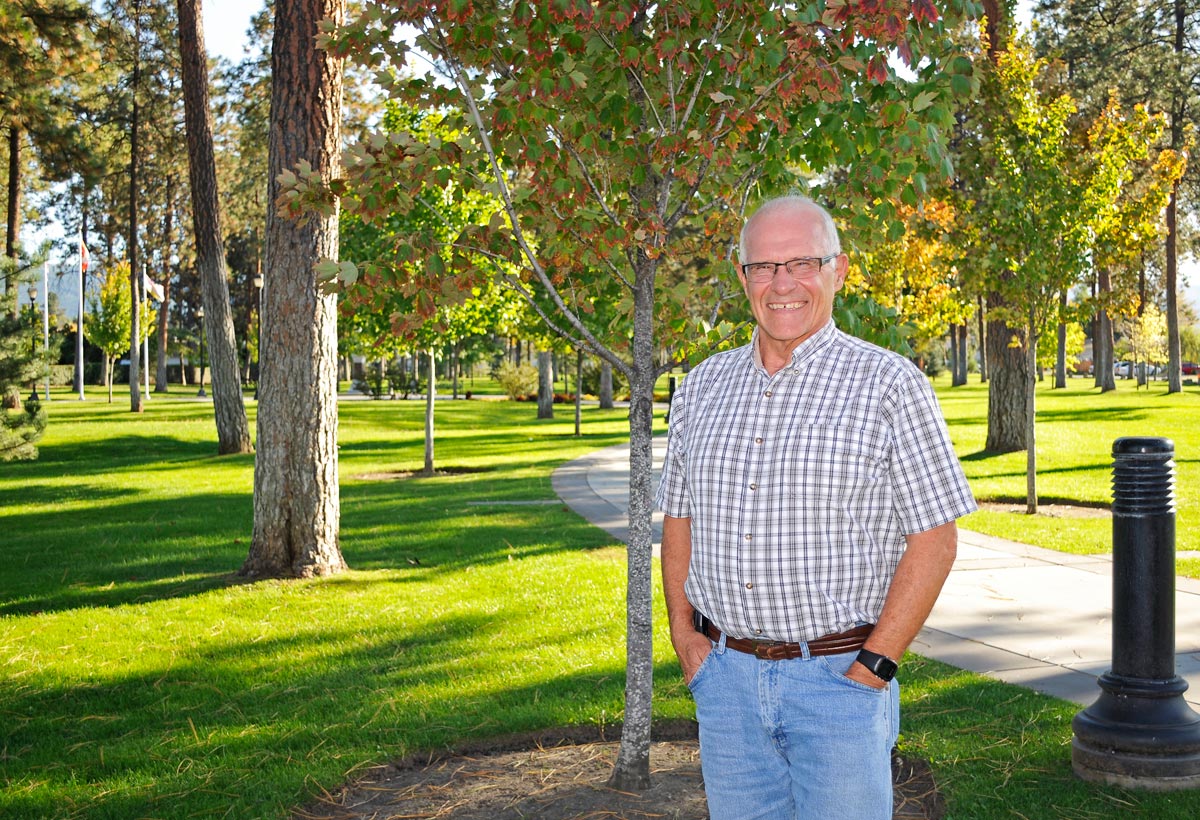 Gerry Zimmermann
Trustee
Term 2019 - 2022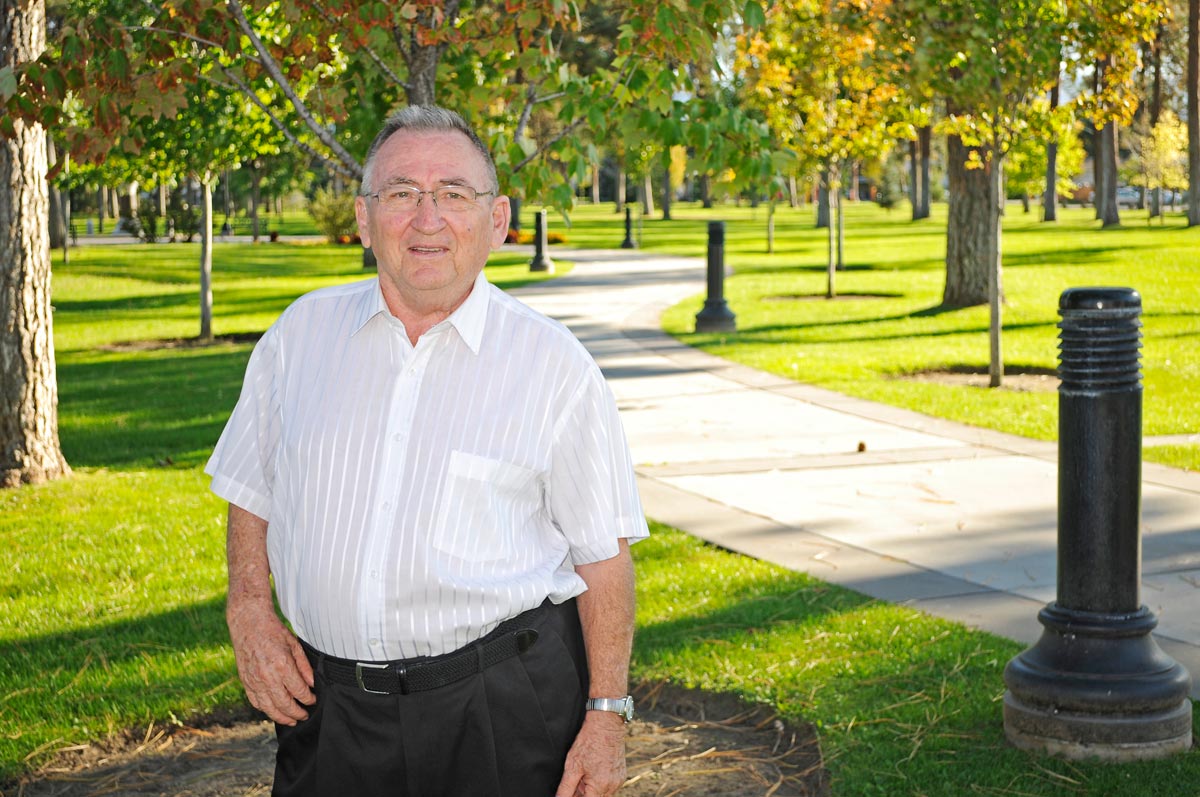 Al Horning
Trustee
Term 2019 - 2022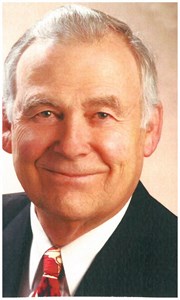 Colin Day
Trustee
Term 2018 - 2021
The duty of the Board is to ensure that the District is being operated in a responsible and sustainable manner. They review all aspects of the District business and operations and meet twice a month to make major decisions on behalf of the ratepayers who elected them. They are tasked with a very important role and take their duties very seriously.
---
The 2019 Annual General Meeting was held Wednesday, April 17, 2019 at 7:00 pm at the BMID Office, 285 Gray Road, Kelowna, BC.
The terms of office for Trustees, Al Horning and Gerry Zimmermann, expired in April 2019, and Nominations for both individuals were received during the formal Nomination period.  As no other Nominations were received, Trustees Al Horning and Gerry Zimmermann were re-elected by Acclamation. 
Due to the recent passing of Gordon Ivans, a By-Election has been called to fill the remaining 2 years of his 3 year Trustee Term. Nominations for this position will be received starting at 8:00 am on May 6, 2019 until 4:00 pm on May 10, 2019.  If an election is required, voting will take place on Thursday, May 30, 2019 between the hours of 10:00 am and 6:00 pm at the BMID office.  An advance poll, if required, will be available between 12:00 pm and 5:00 pm on Thursday, May 23, 2019.
Trustee Elections are called annually to fill the rotating three (3) year terms for the Trustees.