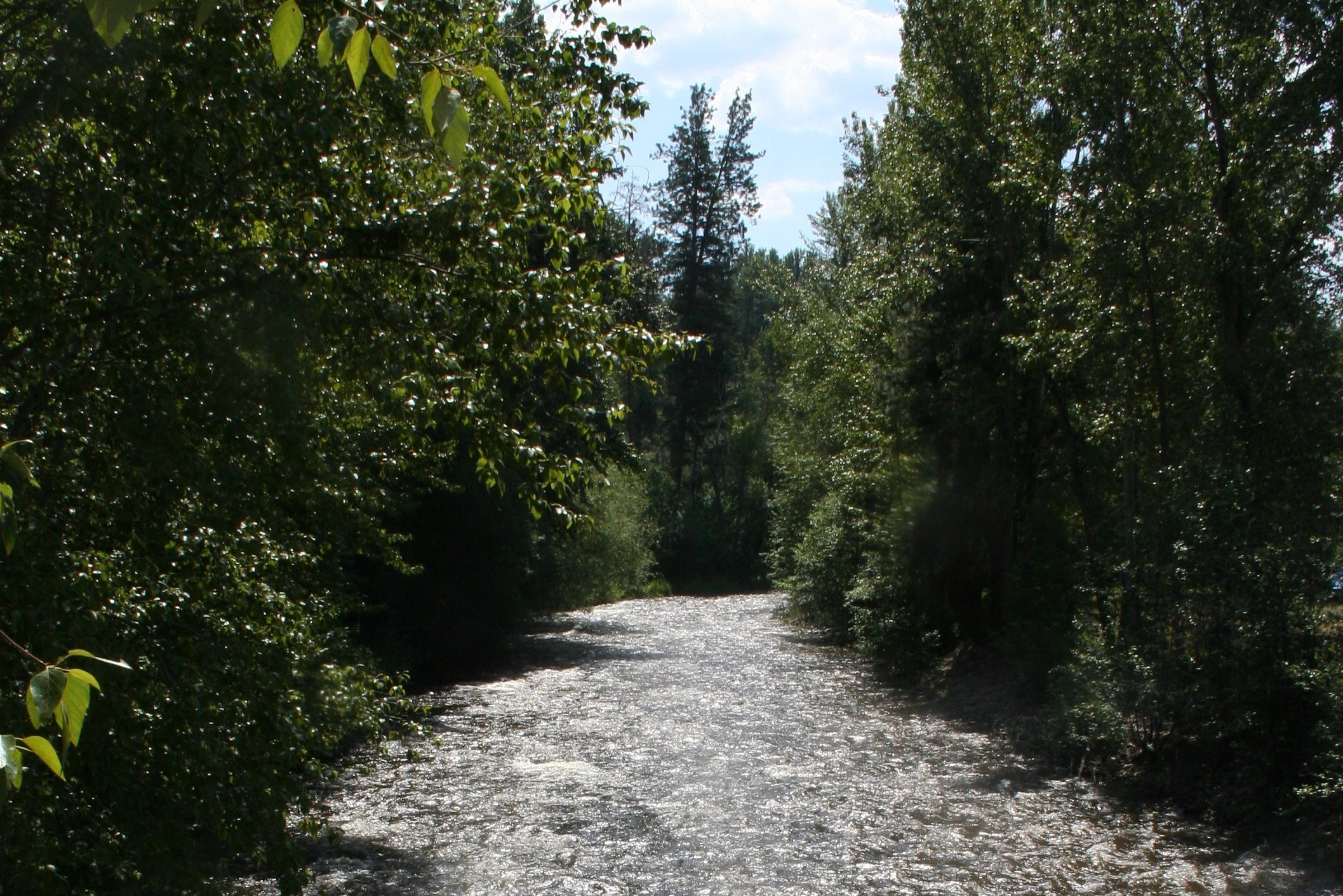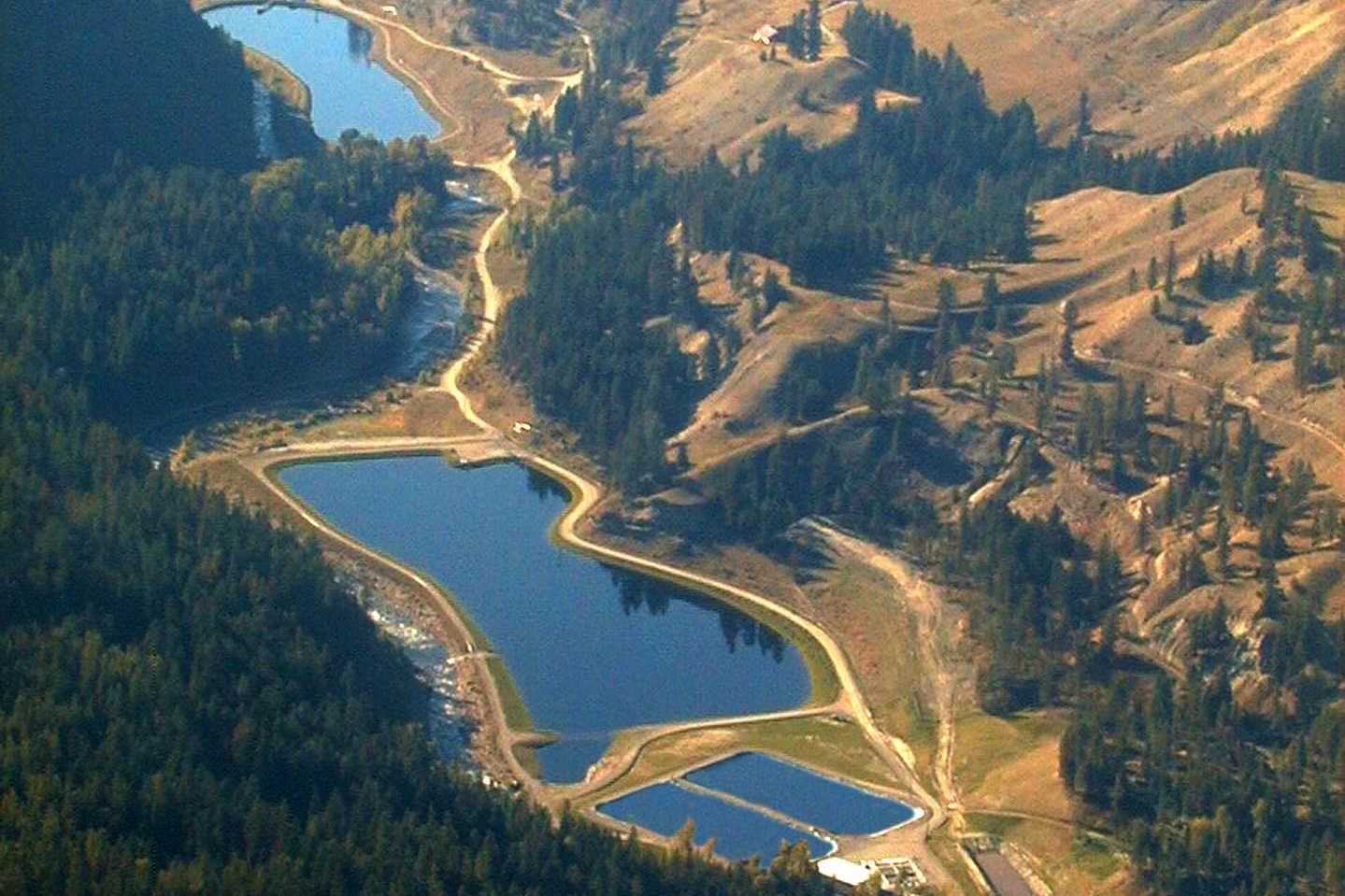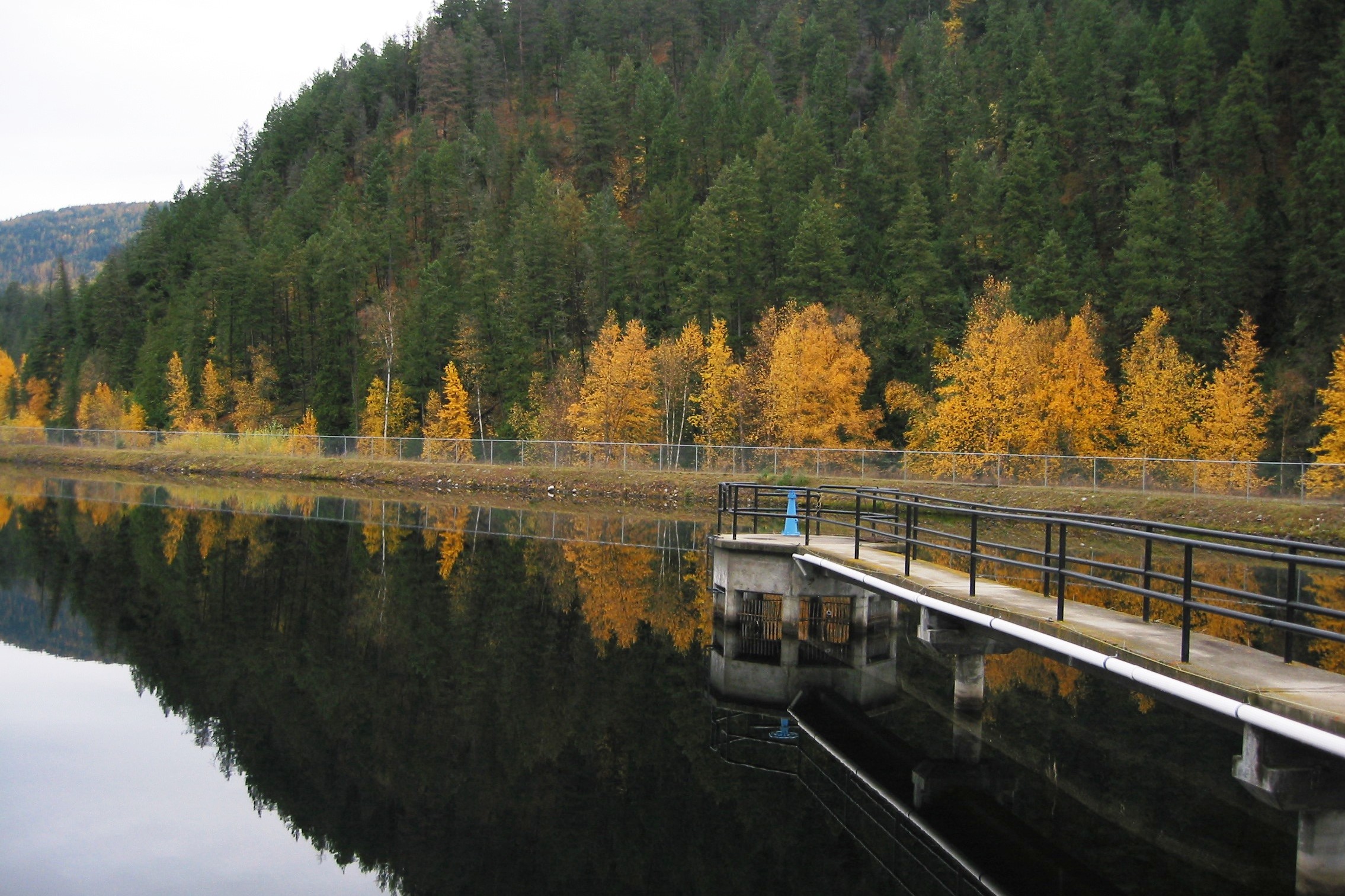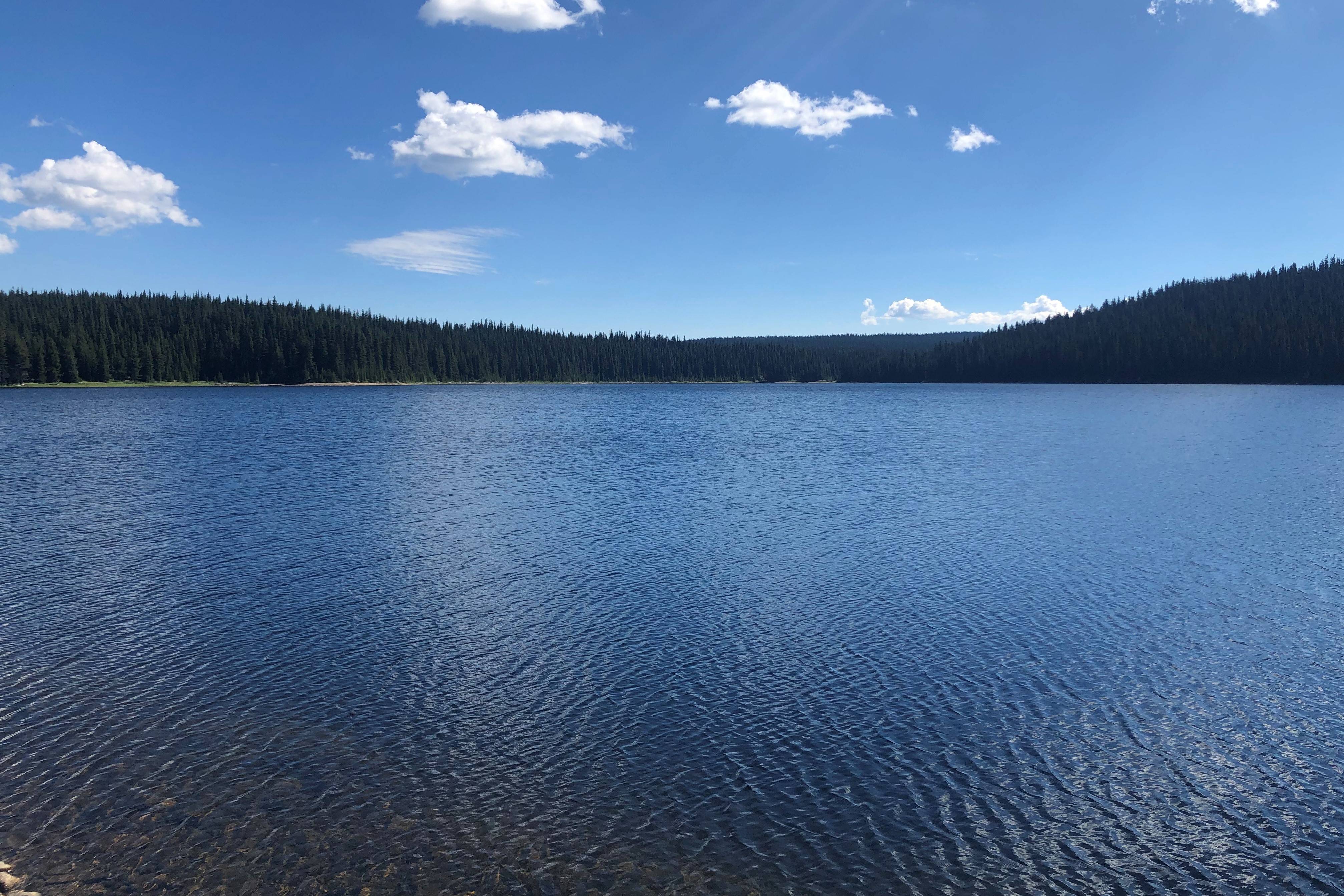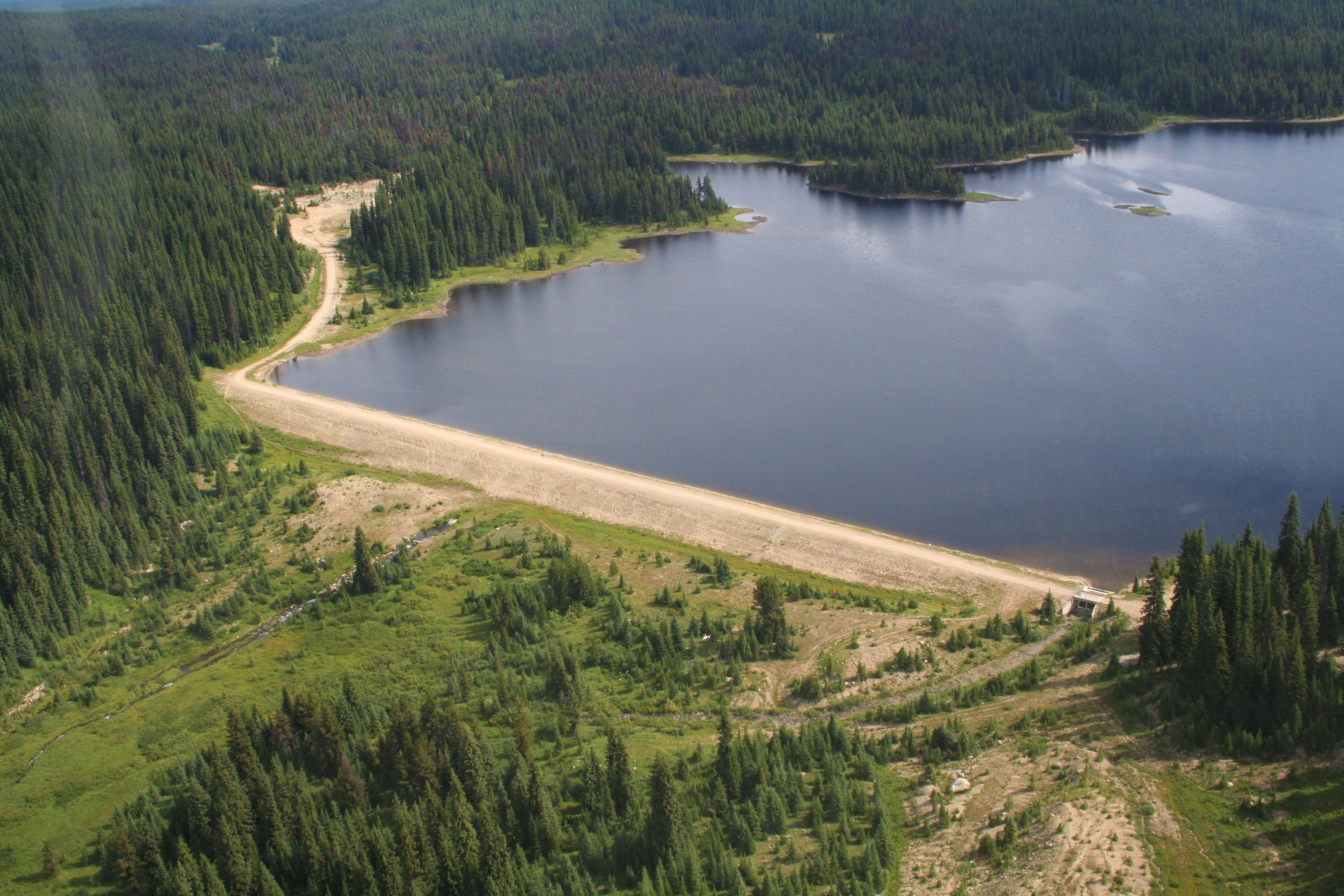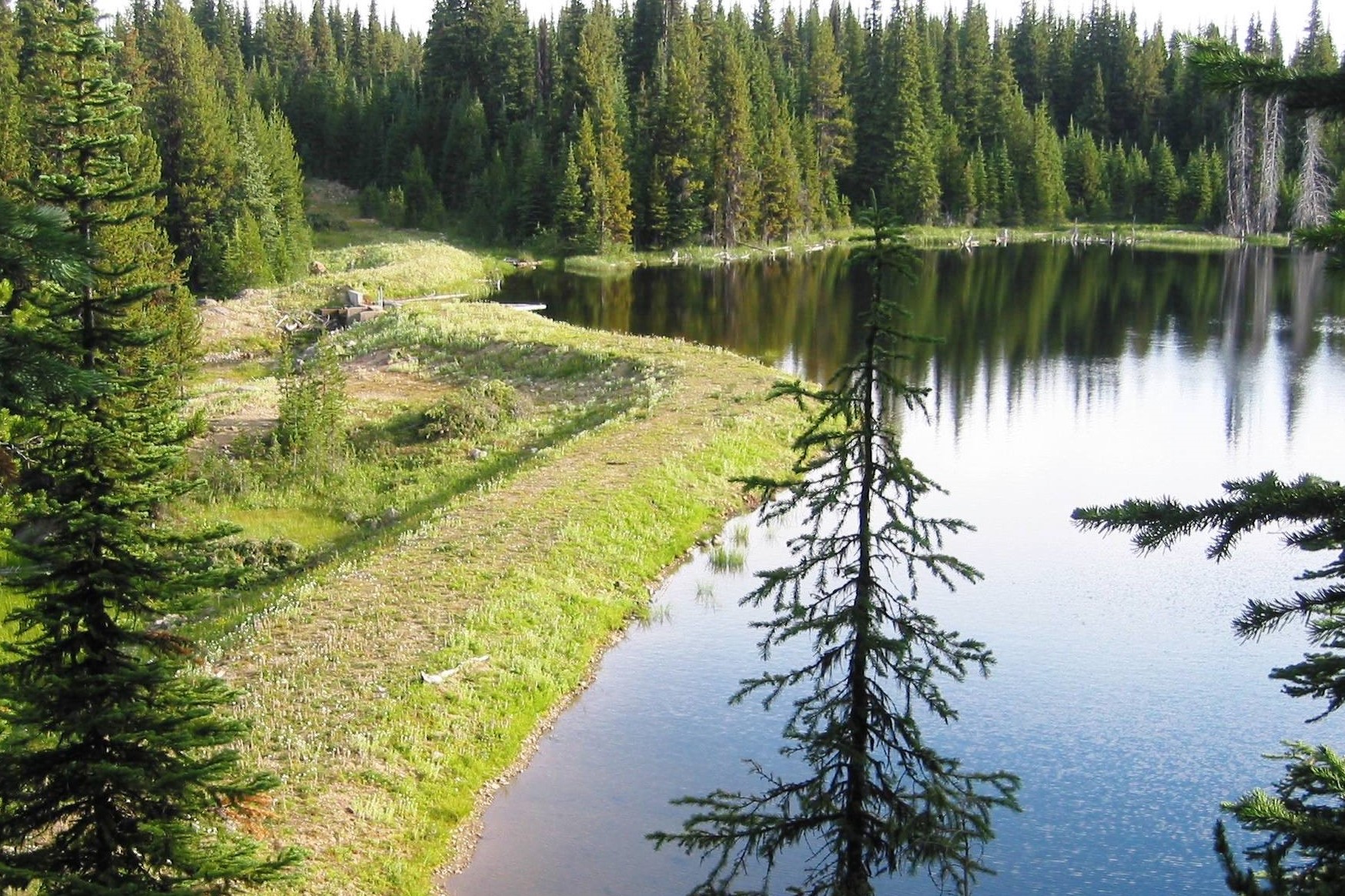 BMID is committed to ensuring that your water remains safe, reliable, and supplied at the highest possible quality.


BILL PAYMENTS
---
Various options are available for bill payments. Payments can be made online, paid directly at the bank, or via cheque, cash or debit at our office.
BMID also offers E-billing. If you would like to have your water bill emailed in the future, please fill out the E-billing Request form. If you would like your bill payments automatically deducted from your bank account, please fill out the Pre-Authorized Payments form. Forms are located under our 'Forms and Guidelines' tab.
Feel free to contact us at 250-765-5169 if you have any questions. Our office hours are 8:00 am - 4:00 pm, Monday through Friday.
We are closed for all Statutory Holidays.
NEWS
---
Sign up for Water Quality Notifications:
If you wish to be emailed about future Water Quality Advisories, please send your email address to
info@bmid.ca
.
BMID - 100 Year Anniversary!
The Black Mountain Irrigation District proudly celebrated their 100 year anniversary in 2020. BMID's Letters Patent was issued by the Lieutenant Governor of British Columbia on November 3, 1920, and since then BMID has been providing water service to the Black Mountain community. BMID has published a book marking this event, relaying the 100 year history of the District.
"Black Mountain Gold"
is available at the office for $25.00. Costs have been kept low due to donations from our generous sponsors (Suppliers, Consultants, Contractors etc). We appreciate their contributions to our Community!
******************************************************************************** 
N O T I C E S
Annual Summer Sprinkling Regulations:
Kelowna's four major water utilities have adopted the same year-round, assigned day outdoor watering restrictions for their customers.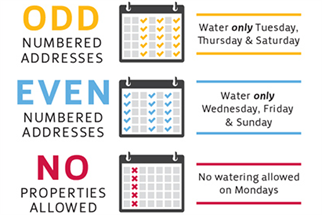 Under the current 'normal' conditions, odd numbered addresses may water on Tues/Thurs/Sat and even numbered addresses may water on Wed/Fri/Sun. No properties are to water on Mondays.  Odd or Even properties are identified by the street address (i.e. the side of the street that you live on), and in the case of stratas, those units with individual services should conform to the odd/even regulations.  
For customers within the District's water service boundaries
(i.e. properties supplied by BMID),
as of AUGUST 4, 2023, BMID is in Stage 1 Water Use Restrictions.  
Please refer to the city-wide Kelowna Coordinated Drought Plan link below for details. 
Automatic underground irrigation systems may run between 12am (midnight) and 6am. Manual sprinklers and watering by hose (hand watering) may occur between 6am and 10am, and 7pm and 12am up to three days per week on the assigned day.
Staff continue to closely monitor BMID's Reservoir levels and Mission Creek flows.  BMID may call for further restrictions, dependent on drought conditions. 
For a copy of the city-wide Kelowna Coordinated Drought Plan / Stages for Water Use Restrictions, click here.
******************************************************************************** 
Annual District System Flushing:
Crews perform annual water main flushing throughout the District from April to October, between the hours of 7:30 a.m. and 3:30 p.m., Monday through Friday.  
System flushing is required to ensure optimum water quality and removes any sediment deposits that may accumulate over time. Watch for BMID Road Signs in your area during flushing periods. 
Customers of Black Mountain Irrigation District are advised that during these periods, you may experience lower than normal water pressure and some temporary discoloration when crews are working in your area. To avoid any inconvenience, please check your water clarity prior to use.  If you experience discoloration, run your cold water taps until the water runs clear.
For any further information, please call the BMID office at 250-765-5169.
********************************************************************************
Agricultural Irrigation Turn-Offs - Fall 2023
The crew will be turning off irrigation for the winter in the two week period from October 10 - 20, 2023.    If you are renting an air compressor to blow out your lines, please let the office know 24 hours in advance (Monday to Friday only) so we can schedule a crew member to complete the shut off prior to your rental date.  
Once the crew has shut off the valve at your property line, the valve will be spray painted, and your gate valve will be CLOSED.  It is your responsibility to ensure this gate valve is OPEN once your irrigation system has been winterized. 
Please note that it takes time for the crew to get to every property - there are over 6,000 acres of active agricultural land in the District.  Your patience is appreciated.
********************************************************************************
Annual General Meeting 2023:
The Annual General Meeting was held on Wednesday, April 12, 2023 at 7:00 pmat the BMID Office.
The 2022 AGM Reporting Package, which includes the Audited Financial Statements, can be found here:
The 2021 AGM Reporting package, which includes the Audited Financial Statements, can be found here: 
*******************************************************************************
BMID Customer Survey Results: 
In May 2021, BMID mailed out a Customer Survey.
The detailed Results can be found here.
The Survey provided us with valuable information and direction for the Board of Trustees and Staff. Overall, BMID is maintaining a positive profile in the community. We thank all of the customers that took the time to respond to the questionnaire.
*******************************************************************************
BMID's most recent Newsletters are available here:  
BMID Newsletter - November 2021
BMID Newsletter - February 2023
BMID Newsletter - September 2023
LEARN ABOUT WATER CONSERVATION: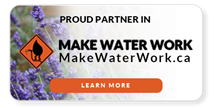 BMID IS A PROUD MEMBER OF THE WATER SUPPLY ASSOCIATION OF BC:

BMID WATER OPERATORS ARE CERTIFIED THROUGH THE ENVIRONMENTAL OPERATORS CERTIFICATION PROGRAM: